Software engineer, entrepreneur and runner from San Francisco, CA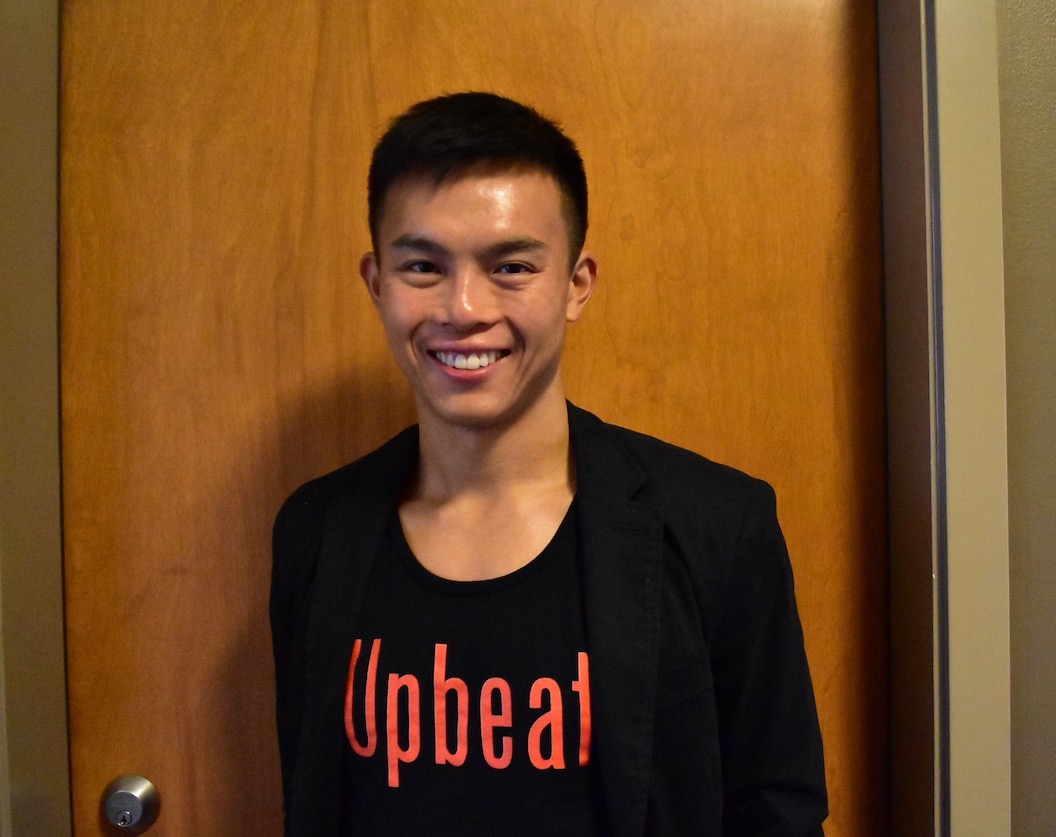 Hey everyone, I'm David Tran—no relation to this David Tran, although I have gone through many bottles of Sriracha.
I am currently a software engineer at Alchemy, where we're building the future of Ethereum Infrastructure. I previously co-founded Upbeat, where we were modernizing the public relations process and Crowdbooster, a leading social media analytics and optimization tool, both with my amazing co-founder and CEO Ricky Yean.
As a runner currently living in San Francisco, CA, I race for the Excelsior Running Club, pace for Run365, volunteer with Back on My Feet, and am an ambassador for AtlasGO and Garmin.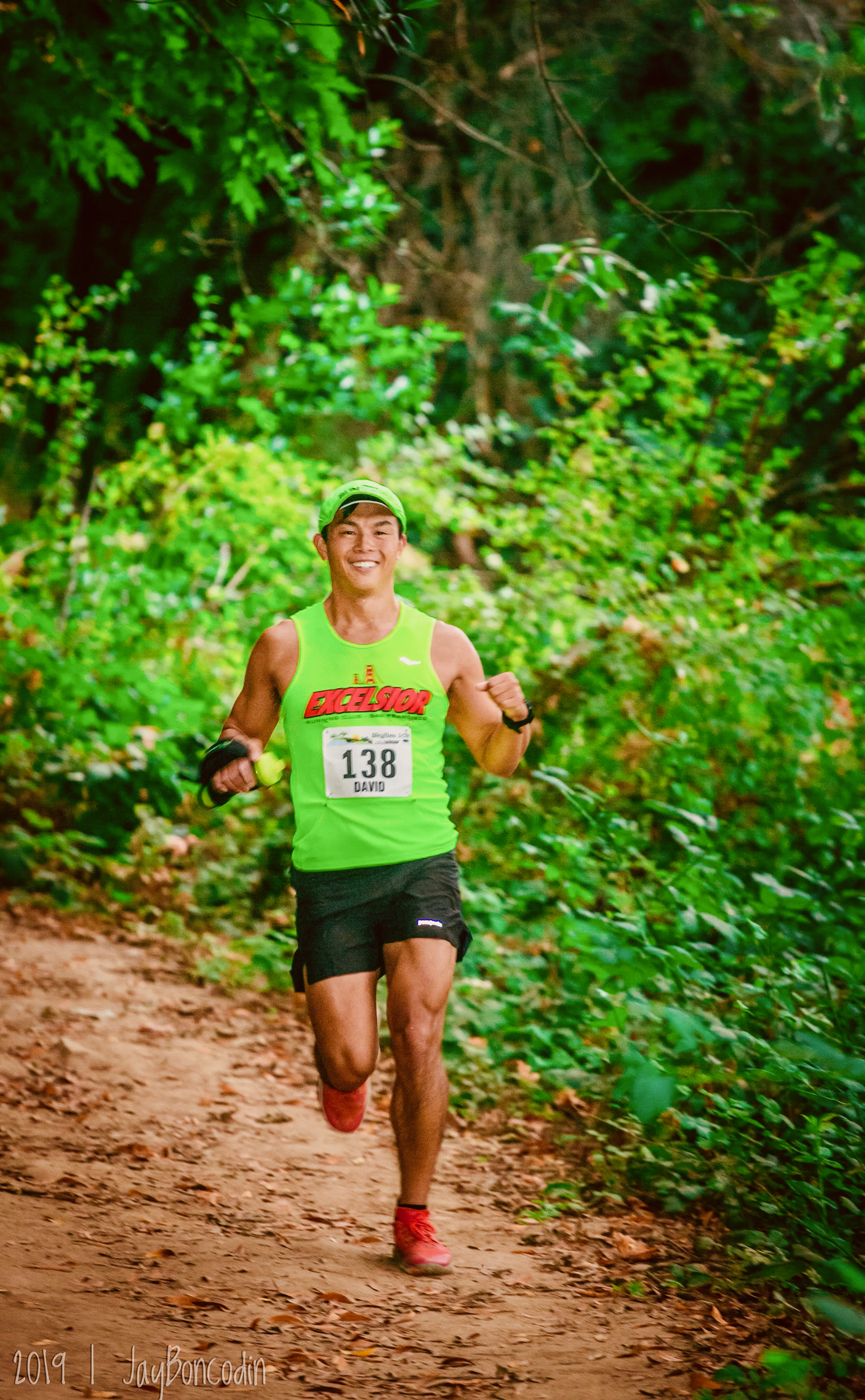 I was born and raised in Oakland, CA (much love for the Town). I attended the Head-Royce School from grades 7-12 thanks to the generosity of the Malone Family Foundation Scholarship.
After graduating from Head-Royce, I went on to study Computer Science at Stanford University. By complete serendipity, or kismet, my good friend and later CS 140 partner Nikil convinced me to go to Startup School, which was being held on campus in Kresge Auditorium by YCombinator and the Business Association of Stanford Entrepreneurial Students (BASES) during spring break of my sophomore year. I had never heard of YCombinator and hadn't interacted much with BASES, but I really enjoyed Startup School and walked away super, super inspired. Little did I know that shortly after joining BASES, I would meet my awesome co-founder and BASES President Ricky Yean, spend most of last two years at Stanford focused on building things outside of classes, and go on to take a leave from the CS coterm program to found a company that got accepted into YCombinator's summer 2010 cohort.
That company eventually became Crowdbooster, a social media analytics company which was used by Jetblue, Nike, Redbull and thousands of companies around the world. I'll be writing more about that journey later. Ricky and I would go on to build Upbeat to enable startups, small businesses, and projects to tell their stories through PR. If you're looking for help with PR, I suggest you read this great post by my co-founder.
---
Elsewhere on the web